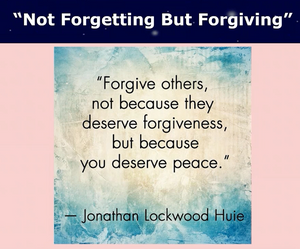 Forgiveness is a process, a layer-by-layer opening to our experience. Closing our hearts to this process can leave us feeling isolated, disconnected from the world, apart from us. We discuss how to let go of old beliefs, find real forgiveness and have a peaceful co-existence with our pain.
Moderators: Katie Koestner & Carrie Coppola.
Presenters: Jody Barnes & Tatiana Forero Puerta.
Session pose: Ustrasana (Camel Pose).
Come_to_Your_Mat_5_Not_Forgetting_But_Forgiving from Campus Outreach on Vimeo.