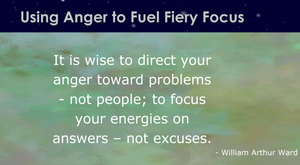 Allowing ourselves to accept and acknowledge our own anger is an integral component to our healing. Our denial of our anger separates us from a vital part of ourselves. We become disconnected from the flow of our truth. We explore the practice of tapas and allow our anger to be released and transmuted into a more disciplined, aligned stream of energy, into fiery focus. Moderators: Katie Koestner & Carrie Coppola.
Presenters: Brooke Bagley & Courtney Butler-Robinson.
Session pose: Makara Adho Mukha Svanasana (forearm plank).
Come_to_Your_Mat_3_Using_Anger_To_Fuel_Fiery_Focus from Campus Outreach on Vimeo.